Renting a chauffeur driven car rental can have a significant effect on your excursion, regardless of whether you're going for business or enjoyment. At Kesarinandan Travels, we comprehend the significance of reliability, and our guarantee is to deliver a prompt, dependable and welcoming experience every time.
If you have the plan to go on vacation, the last thing you want to do is stress about having to drive on new roads. No one wants to waste their time on finding the routes even though Google Maps provides a bit of leverage but relaxing with your friends and family in the back seat is much more comfortable during your vacation. Don't stress yourself even in your vacations, you just need to contact Kesarinandan Travels and yes we are there to rescue.  You don't have to wait for long or make new connections to travel in unexplored places, you can just relax and enjoy your trip when our driver is there to serve you. A conventional driver service that is ideal for the travellers. Experience the ultimate in convenience, luxury and comfort as you have a highly trained driver with you for the whole day.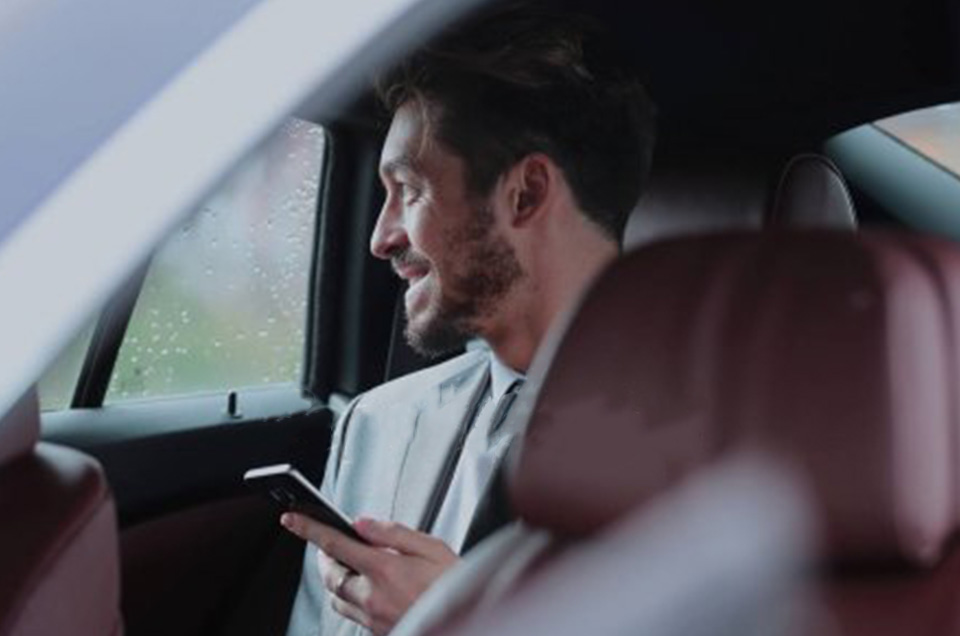 Regardless of whether it's a fun outing or the official meeting or simply circumventing the city for shopping, our solid and affordable car rental service in Pune will satisfy your need. We also provide Airport taxi services in Pune for a helpful pickup and drop during your intercity travels. We'll make sure your cab is on time, and your driver courteous. With our completely transparent billing, you'll only pay for what you see.
The main difference between car rental and car hiring/chauffeuring is that with car rentals, you loan a car and drive it yourself for a particular timeframe (normally days or weeks). You'll additionally need to take care of costs, for example, petrol and insurance fees. Car hiring/chauffeuring is a more lavish service that incorporates an expert driver, and the prices are clearly more costly so the length of travel is normally shorter. You can relax your way out here rather than worrying about the roads. Kesarinandan Travels have been offering the smoothest, classiest and most importantly highly professional chauffeur drove car service in Pune. We'll make sure your cab is on time, and your driver courteous.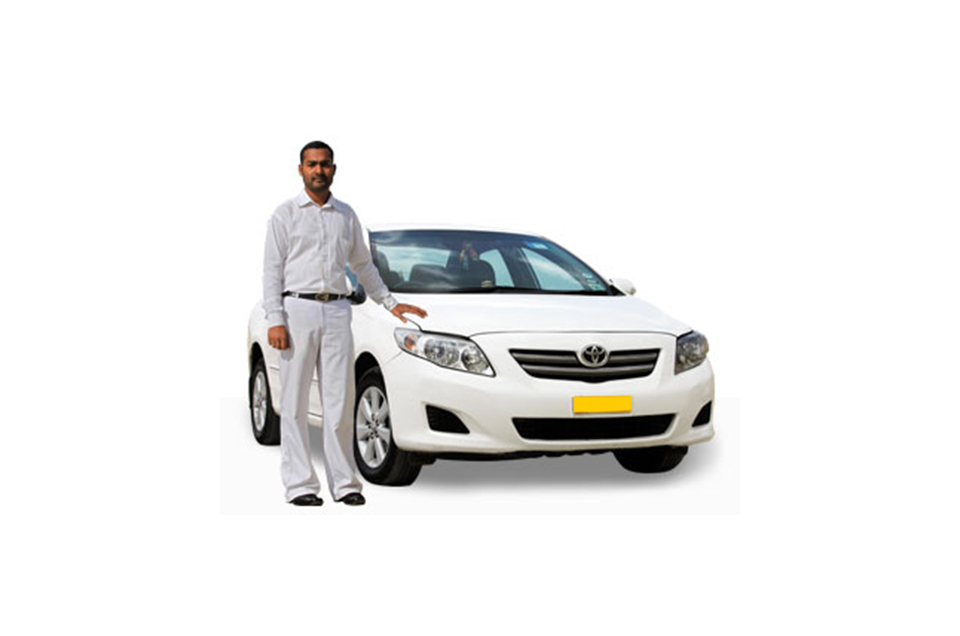 Find out the reasons as to why Kesarinandan Travels can make your next vacation more comfortable and stress-free:
Freedom of movement
While enjoying your holidays, you don't want to worry about taxi prices, schedules or bus stops. You just want to explore, improvise and enjoy your time.
Money Saving
You can spare cash by reserving your place in a hotel located a little bit further from the city center and rent a car. The cash you save would repay the car rental cost and you will enjoy the freedom of movement.
Comfort
A car rental permits going to remote spots shrouded trails or bistros with a view which is difficult to get to by taking a taxi or a public transport. These extraordinary spots are typically inaccessible by public transport. Nothing can make anyone happier when you have a car waiting for you, once you have done exploring the places. Don't panic your way to reach your next destination when you have Kesarinandan Travels beside you. Say yes to the solace.